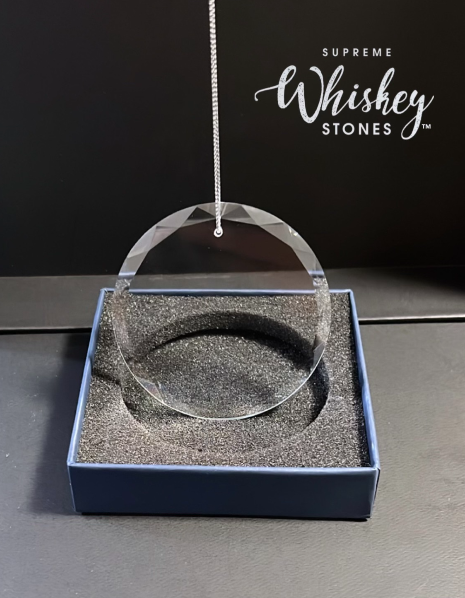 Personalized Christmas Ornaments
Introducing our Personalized Christmas Ornaments, the epitome of festive charm and individuality. Your holiday traditions just got a whole lot more special with our ornaments that can be tailored to your unique preferences. Immerse yourself in the joy of personalization as you create meaningful keepsakes for yourself or your loved ones.

Choose from a plethora of options – add text, incorporate any image or logo that holds sentimental value, or combine both for a truly one-of-a-kind ornament. Express your creativity and make this holiday season uniquely yours. Celebrate family milestones, commemorate special moments, or showcase your favorite memories with our versatile customization options.

Crafted with care, each ornament becomes a canvas for your personal expression. From family names and special dates to cherished photos or company logos, our Personalized Christmas Ornaments are a tangible reflection of your distinct style and sentiment.

Ideal for gifting or adorning your own tree, these ornaments promise to elevate your holiday decor with a touch of personality and a sprinkle of nostalgia. Unwrap the magic of memories and celebrate the season with our Personalized Christmas Ornaments – where every detail tells a story, and every ornament is a reflection of your unique holiday spirit.