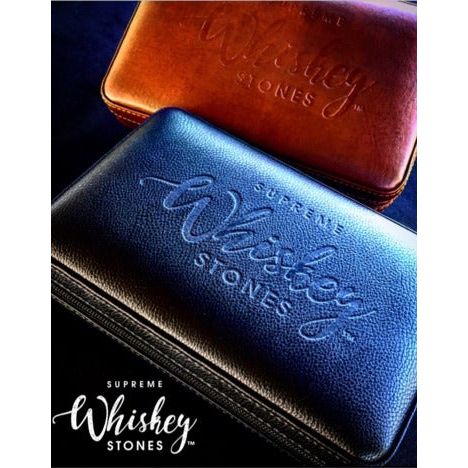 Premium Personal Leather Humidor
Introducing our premium Portable Cigar Humidor, a must-have companion for cigar enthusiasts on the move. This exceptional humidor provides a safe and secure environment for your cigars, ensuring they remain fresh and in pristine condition, no matter where your journey takes you.

Designed with travel in mind, this humidor combines convenience and functionality. Its compact size allows it to fit effortlessly into a briefcase, glove compartment, or even a golf bag, keeping your cigars easily accessible whenever you desire a moment of indulgence.

Crafted with precision, this humidor features compartments that offer versatility for storing your favorite cigar accessories and other essentials. Included in the humidor package is a convenient cigar cutter, ensuring you have all you need to enjoy your cigars on the go. Additionally, a small droplet is provided for easy filling of the hygrometer inside the humidor, allowing you to monitor and maintain the optimal humidity levels for your cigars.

Please note that the items shown inside the humidor are for illustrative purposes only and are not included.

The Portable Cigar Humidor makes an exceptional gift for any cigar lover. Its sleek design, durability, and ability to keep cigars fresh, combined with the included cigar cutter and hygrometer droplet, make it a thoughtful and complete package. Give the gift of luxury, convenience, and perfect preservation to the cigar aficionado in your life, and let them embark on their journeys with their favorite cigars close at hand.

Elevate your cigar experience with our premium Portable Cigar Humidor, a true companion for the discerning traveler and cigar lover alike.